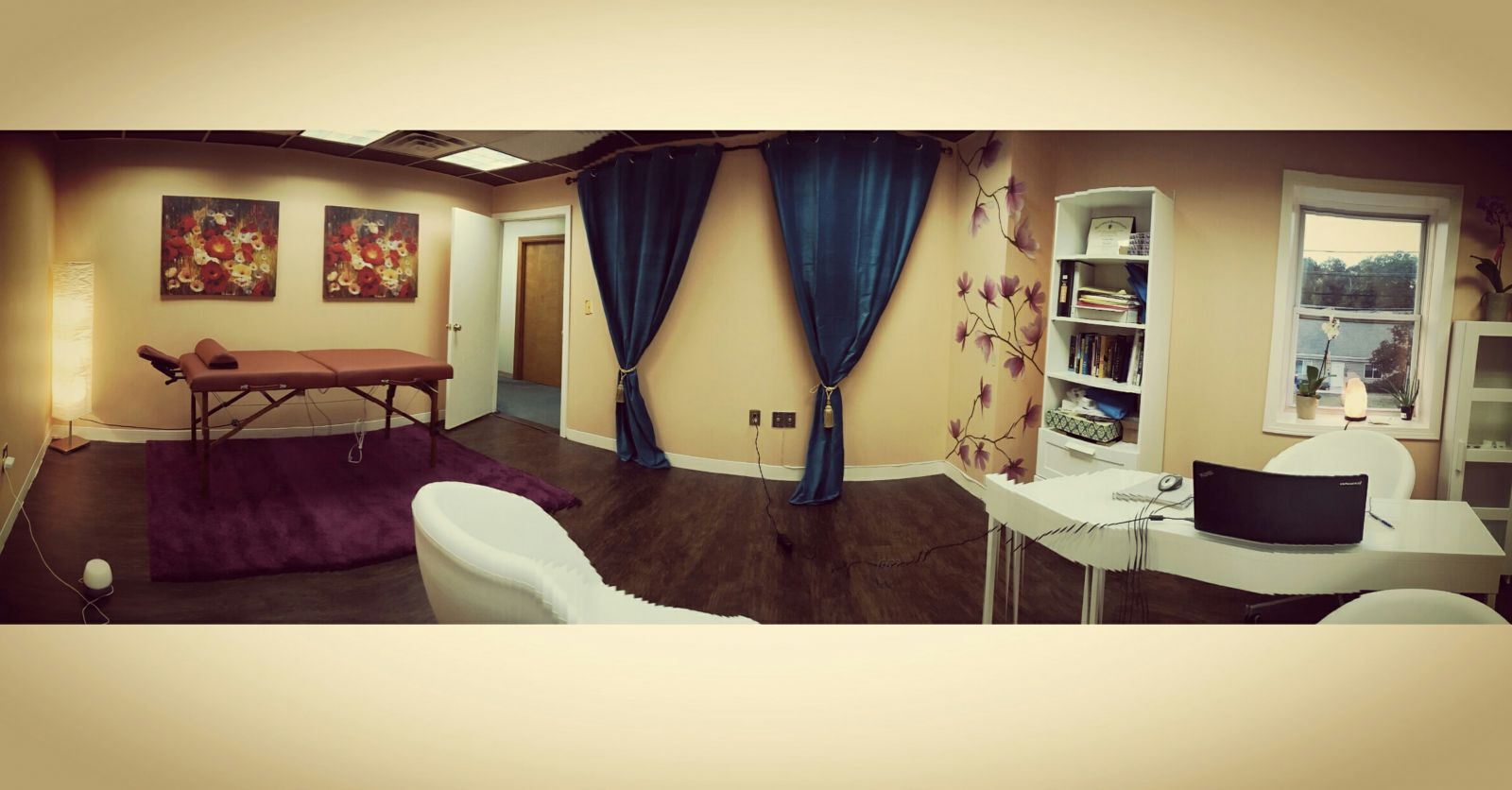 Welcome to Karma Connects

The perfect place to ground and heal yourself from the inside out. The center's mission is to "Revitalize Individuals' Inherent Wellbeing". The center is situated in Abington, Massachusetts. If you're looking for high quality, professional holistic healing techniques in a beautiful, warm studio, Karma Connects is the place for you.

The center offers personalized, integrative holistic therapies including: doTERRA essential oils, hypnosis coaching, reflexology, magnet therapy, vibrational chakra sound healing, reiki therapy, mind/body techniques, grounding methods, transformation meditation, herbal solutions, intuitive diagnostic techniques, infrared crystal therapy and aroma therapy.

We can determine and create an extremely insightful plan designed for you to gain miraculous understanding on how to change your current life or health condition. Whether it is stress, illness, depression, disease, fear, addiction, chronic low self esteem, weight loss, balancing energies, insomnia, raise your awareness, spiritual awakening, enhance creativity, help in the grieving process, finding your passion, building a well rounded life style; we can guide you along to a more balanced and wholesome lifestyle.

The result of this intuitive evaluation helps a person move from their old story to their new story along with the understandings of what attitudes, memories and beliefs that are impacting their body and their lives thus holding them back from moving ahead in the ways they want. The integrative model of life healing also offers them practices to do, to keep their healing and empowering process deepening into the results they want.